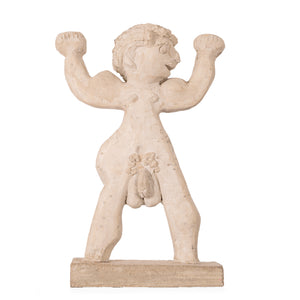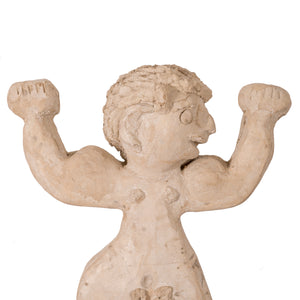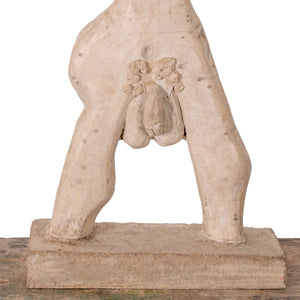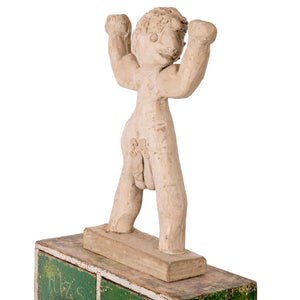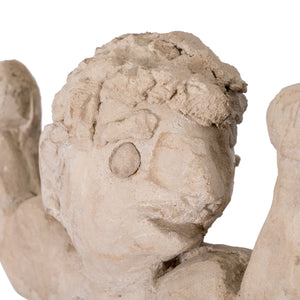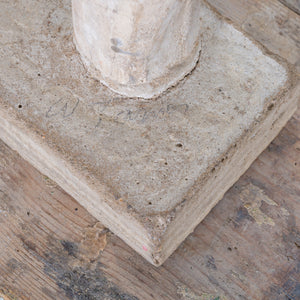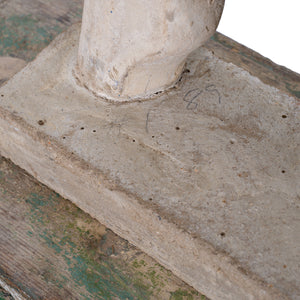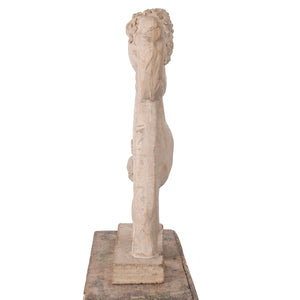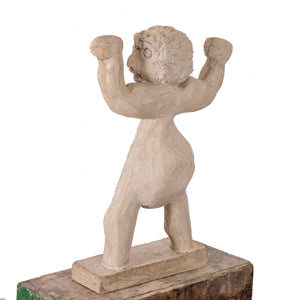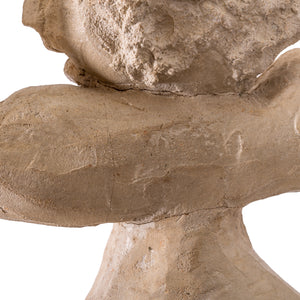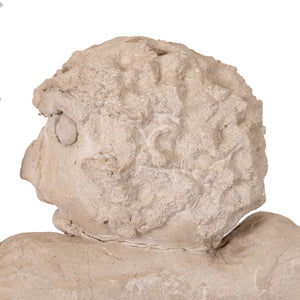 Willie Tarver Folk Art Sculpture
Willie Tarver
(Georgia, 1932-2010)
Nude figure in cement by African American folk artist Willie Tarver, 1989.
Signed and dated in pencil on base "W. Tarver #1 '89"
17 inches wide by 5 ½ inches deep by 25 ½ inches tall
Good overall with cracks throughout, though the cement is stable over a metal armature.