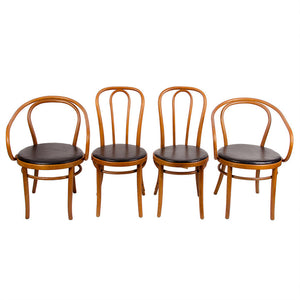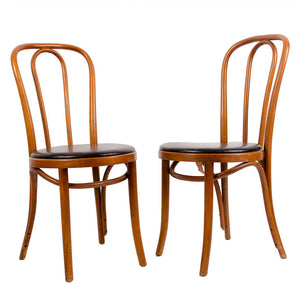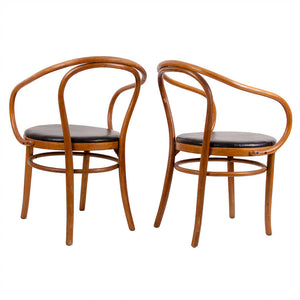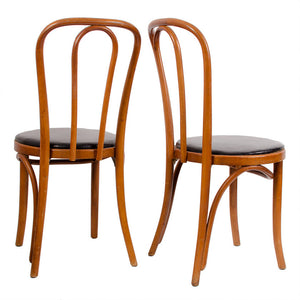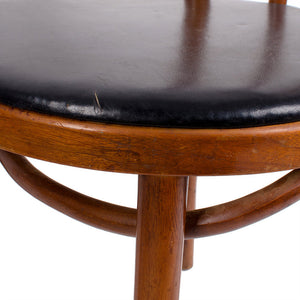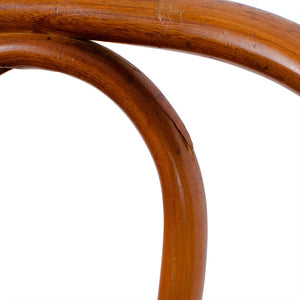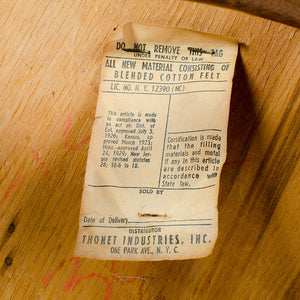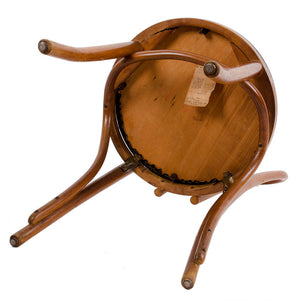 Thonet Bentwood Chairs - Set of 4
Carved cedar folk art tall clock.
Likely Mexican.
Signed Pepe, 1987, KSB
Depicted is an eagle with glass eye resting loosely atop panel with applied carved skull.
Inside a hinged glass door stands a carved mythological creature with a battery powered clock above. A small drawer beneath the door.
Flanking the creature on one side of the clock is a warrior with shield and ax and on the other possibly a maiden with a bowl.
The condition is excellent with the exception of a break to the rear talon of the eagle, not visible from the front.
16 ½ inches wide by 14 ½ inches deep by 63 ½ inches tall