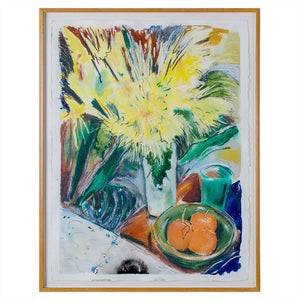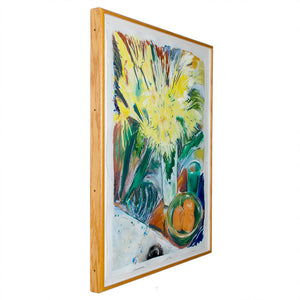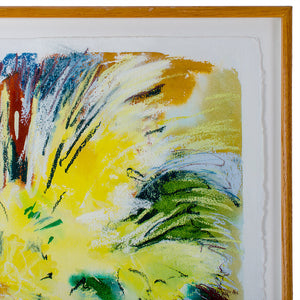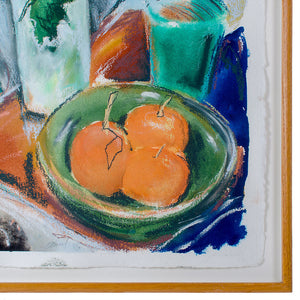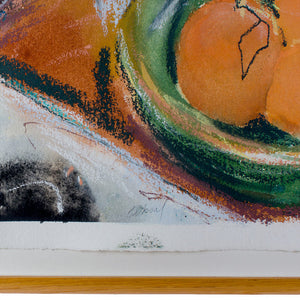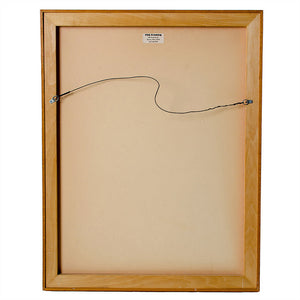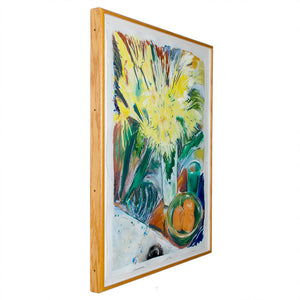 Antonio Helio Cabral Pastel Still Life
Antonio Helio Cabral
(Brazil, b.1948)

Offered is a pastel still life in vibrant, bold colors featuring a bowl of oranges and a vase of flowers.

The pastel is in excellent condition. It was professionally framed; the artwork is float-mounted and spaced off the glass.  

Sight: 22 ½ by 30 inches
Frame: 25 ½ by 33 inches


Antonio Helio Cabral - A painter, sculptor and architect, he was born in 1948 in Sao Paulo, Brazil. He studied art at the Biblioteca Infanto-Juvenil Monteiro Lobato and later studied architecture at the Faculty of Architecture and Urbanism of the University of São Paulo. Over the decades, his work has been shown in numerous exhibitions in Sao Paulo.