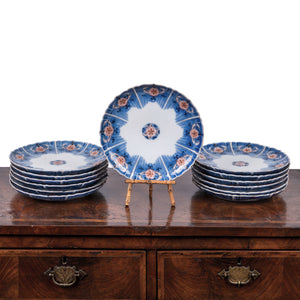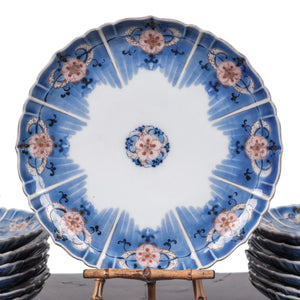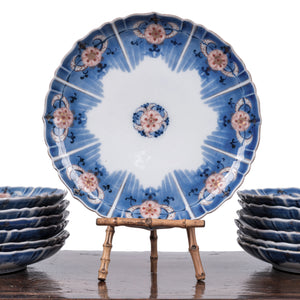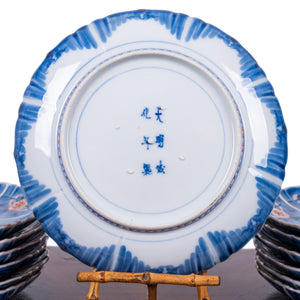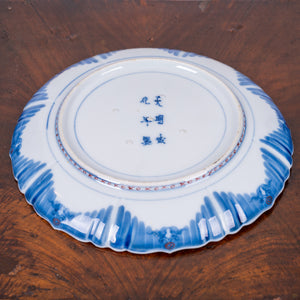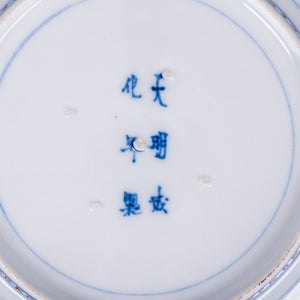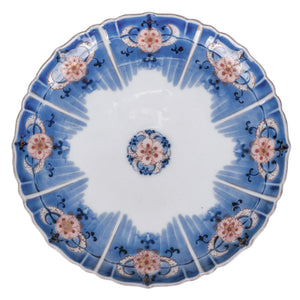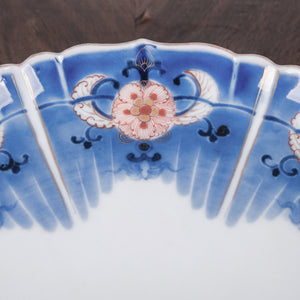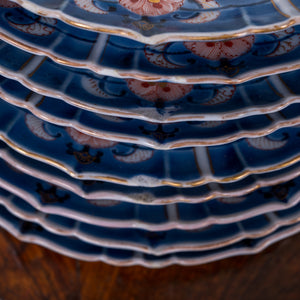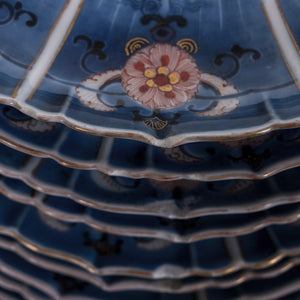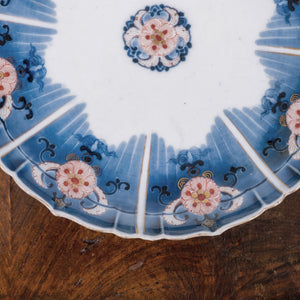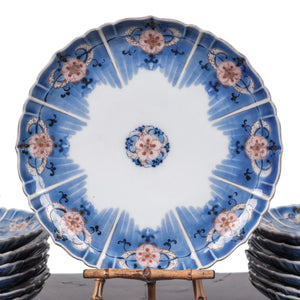 13 Chinese Kangxi Imari Plates, 18th Century
A rare group of 13 matching Chinese Kangxi imari decorated plates, 18th century.  Nine inches; each plate with six character Kangxi mark. 
Good overall; Five with chips ¼ inch or larger, and five with frits.  Two plates with more than one issue, one with two chips and one with two frits.  The detailed photo of the plates stacked shows these issues in line.